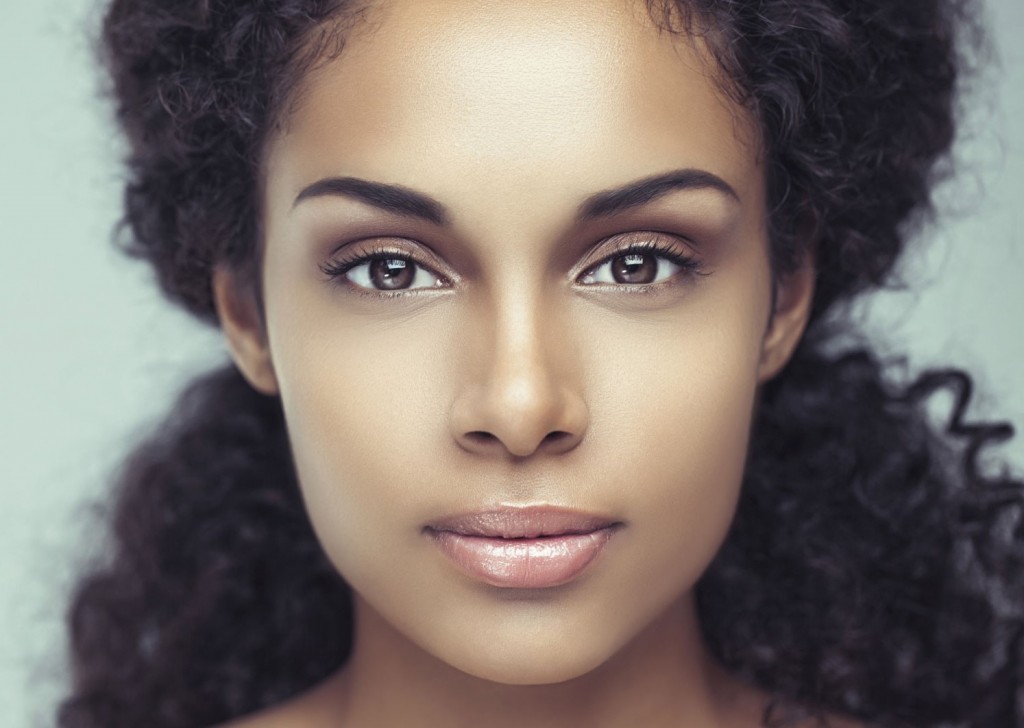 It is obvious, that women love cosmetics. They tend to visit chemists when sales are announced or browse blogs connected with the beauty care simply because women want to look magnificent. What do they do to achieve this goal? Usually, they put on the face a lot of colour cosmetics and cosmetics designed for facial care. The same is done to their body and hair. Does this procedure also concern you? Suffice to remind your morning and evening toilet routine. You get up early, apply tonic or wash your face with a bar of soap, gel or foam. Then, you pat moisturizing, matt or anti-wrinkle cream. But it is the make up application that makes your head vertiginous. Have you ever count how many cosmetics you put on the face? If not, let us do this now. Bloggers and make-up artists often publish tutorials to present how to perform appropriate make up application. How many products do they use? Let us start from the beginning.
Firstly, a face mist spray, make up primer, base, eyeshadows, an eyeliner, powder, blusher or bronzer, a lipliner, a lipstick or a lipgloss, a mascara and a brow pencil. Did we miss something? Surely, each of us could add something to the list. And now, think about all the applicators that you need in order to put on all the cosmetics. Certainly, body and hair care looks quite alike. To perform it, we need a shower gel, body peeling, a moisturizing balm, a hand and foot cream, a shampoo, a conditioner, cosmetic for hair ends, masks, hair dye. And again, it is impossible to enumerate all the cosmetics used.
If you browse the Internet in order to read blogs of beauty freaks, surely, you have noticed the countless amount of cosmetic they tend to own. Sometime, it happens that there is not enough space for them in a girl's bathroom or in their make-up bag, that is why, these cosmetics have to occupy the separate shelves in a locker. Other girls, buy cosmetic products in a bulk, for example, two face creams, one because of the scent and the second because of its colour. The girls test, compare and pick the best cosmetics all the time. To make long story short, they only have eyes for cosmetics.
But do we really need so many cosmetics? Think for a while. You put on the face several layers of colour and care cosmetics. In this way, you impede your skin from breathing. Thanks to an oil cream or base you clog your pores, and while testing new products you expose your skin to irritations. Using, so called, aggressive make-up removal products you can do great harm to your skin. Maybe, it would be better to reduce the number of cosmetics just for the sake of pretty and healthy skin. In this case, the less equals the better. Put your trust on quality. Adjust the cosmetics to your skin needs. The appropriate products are these made from natural ingredients and those available at chemist's. Make the general, neat order in your make-up bag. Throw away all the out-of-date products, and those products that did not work with your skin, simply give away to your friends and relatives. After all, the lesser number of cosmetics the greater money saving for you. Not only your wallet will be grateful but, most importantly, also your skin.