Natural hair care products are definitely in the spotlight. Hair oil treatments, paraben-free conditioners, mild shampoos… Too bad we tend to forget about the power of herbs! After all they enjoy centuries-long popularity in medicine and beauty routine. Keep reading to see why it's good to use sage on hair and how to do it.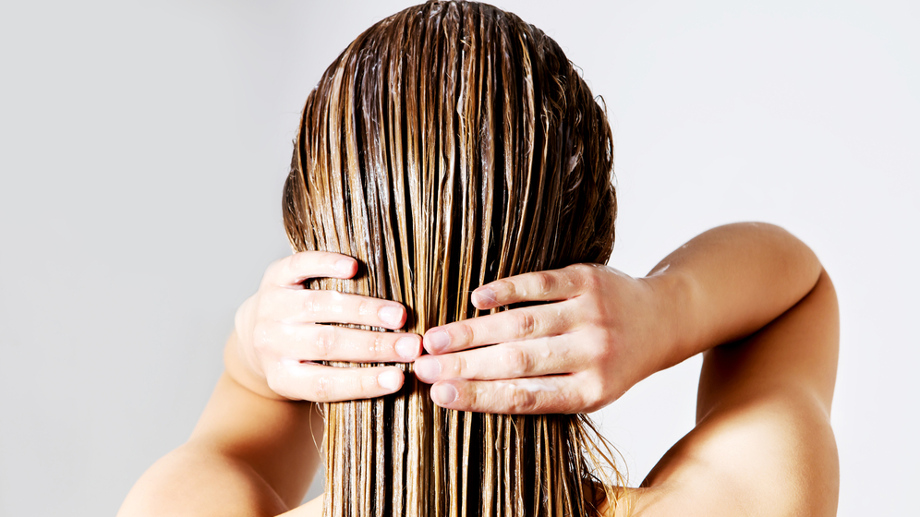 Sage, similarly to some other herbs, displays wonderful properties and works wonders on nearly every type of hair. Apart from the benefits, herbs do have a flaw: they may dry out the hair. Thankfully, there is an easy way to prevent the dryness. Firstly, use herbs just once or maximally twice a week. Secondly, apply moisturizing conditioners and masks. By doing so you keep hair from drying out and enjoy the great benefits of herbs.
Which herbs, apart from sage, should you incorporate into your hair care routine?
nettle
horsetail
oak bark
Why is sage a good choice?
Many of you probably have sage at home because it's a popular remedy for sore throat. If you haven't got it, don't worry. It's widely accessible at drugstores, herbal shops, and some supermarkets, plus it is budget-friendly. Sage contains vitamins such as vitamin A, C and vitamins B, and minerals like magnesium, zinc, iron and potassium.
This is what the rich composition does to our hair:
true shine
smoothness
strengthening effect
nourishing of hair bulbs
end to dandruff
reduced secretion of oil
Note: sage may have a delicate darkening effect
As can be seen, sage works wonders on hair bringing many benefits.
How to use sage on hair?
Doing a sage hair rinse is a good way. Pour a liter of boiling water over two sage tea bags (or two spoons of dried sage for more intensive effect). Leave it to cool off and use it for rinsing the hair. Make sure you do it after shampooing and conditioning the hair. There is no need for rinsing the hair with water again. Another way is soaking the hair in the mixture for a few minutes. This takes more time but the effect is better.
Other benefits of sage
fighting acne
better digestion
fighting infection, e.g. strep throat
period pain relief
fungus treatment