What should be done, if your face is oily and, as a result, shines all the time? Obviously, you can hide your face under a hat, stay at home for the rest of your life or apply Skin Perfecting Mattifying Foundation from Celia, Polish cosmetic brand. Well, the last solution seems to be the easiest and the most reasonable one to consider.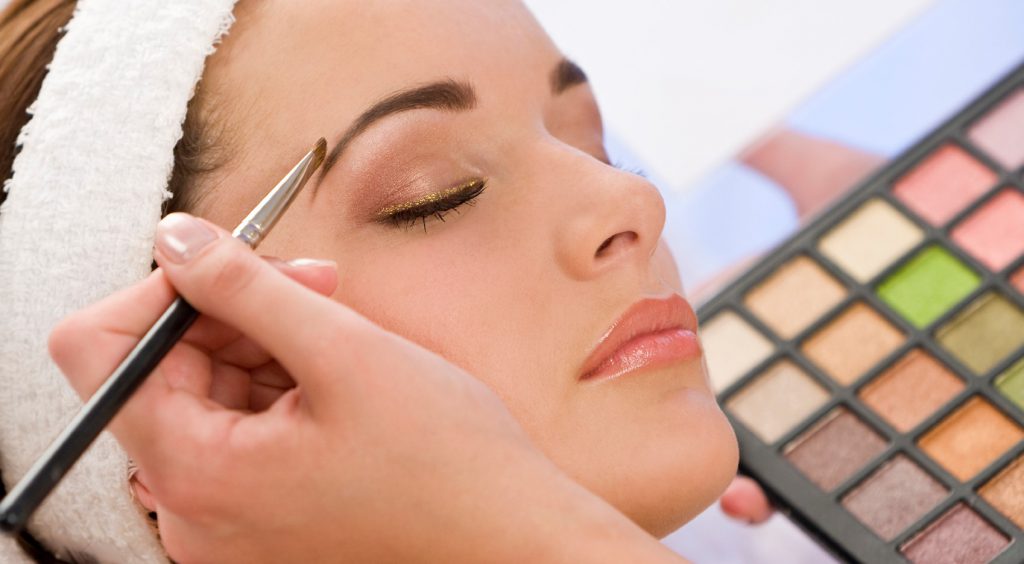 Oily and combination skin is a real nightmare of some women. Their skin shines, is sticky and all cosmetics applied simply run down the face. What is more, this type of skin is a quite friendly environment for all types of acne and blackheads formation. Any known method does not pass the exam concerning eliminating the excess of sebum. No matter what would you do, use mattifying papers, wash your face with sulfur soap or apply creams reducing sebum, your face does not want to stop shining. And what about combination skin? Its care is a real challenge. Not only is it shiny all over T-zone, but also is exfoliating, dry or normal in cheeks area. Unfortunately, when having the second skin type, you have to take care of it appropriately because its condition can be deteriorated at any time.
If you are still looking for a care cosmetic for oily or combination skin, you may try out Skin Perfecting Mattifying Foundation from Celia. The truth is, this cosmetics from Celia are not easily available since these can be bought in some small, corner shops. Nevertheless, it is worth devoting some time on finding them because, it may turn out that using Celia cosmetic is like hitting the jackpot.
Skin Perfecting Mattifying Foundation is closed in a small tube that fits one's hand. What is more, it is available in four colour schemes: écru, natural, beige and sunny. In other words, the shades ranges from pale beige to brown. Celia makeup foundation contains C vitamin as well as those from PP group. Thanks to these organic compounds, our skin is highlighted, refreshed and nourished. The great news, the cosmetic does not contain paraffin. Instead of this component, Celia make up foundation includes, unfortunately, silicons providing the cosmetic with muss-like consistency.
What are the properties of Celia make up foundation and can women having oily or combination skin use it freely? First of all, the cosmetic provides good skin imperfections coverage. Consequently, it can be used instead of a make up concealer by applying yet another layer of the foundation on the discolourations. Secondly, this make up foundation mattes and preserves this kind of effect even for a day-long. Obviously, we can enhance the matte effect by applying a transparent powder. Thirdly, Skin Perfecting Mattifying Foundation does not get darker and does not change its colour in any way. Unfortunately, this cosmetic can dry face skin out and clog skin pores. If applied in a great amount, one can achieve unattractive mask-like effect.