When and which cosmetics should be thrown away once and for all? Is it safe to use out-of-date cosmetics? And what to do with unnecessary products? Obviously, spring encourage us to do the general cleanup, also in our make-up bags. Read the article and learn what should be discarded from our bathrooms and how to use unwanted cosmetics.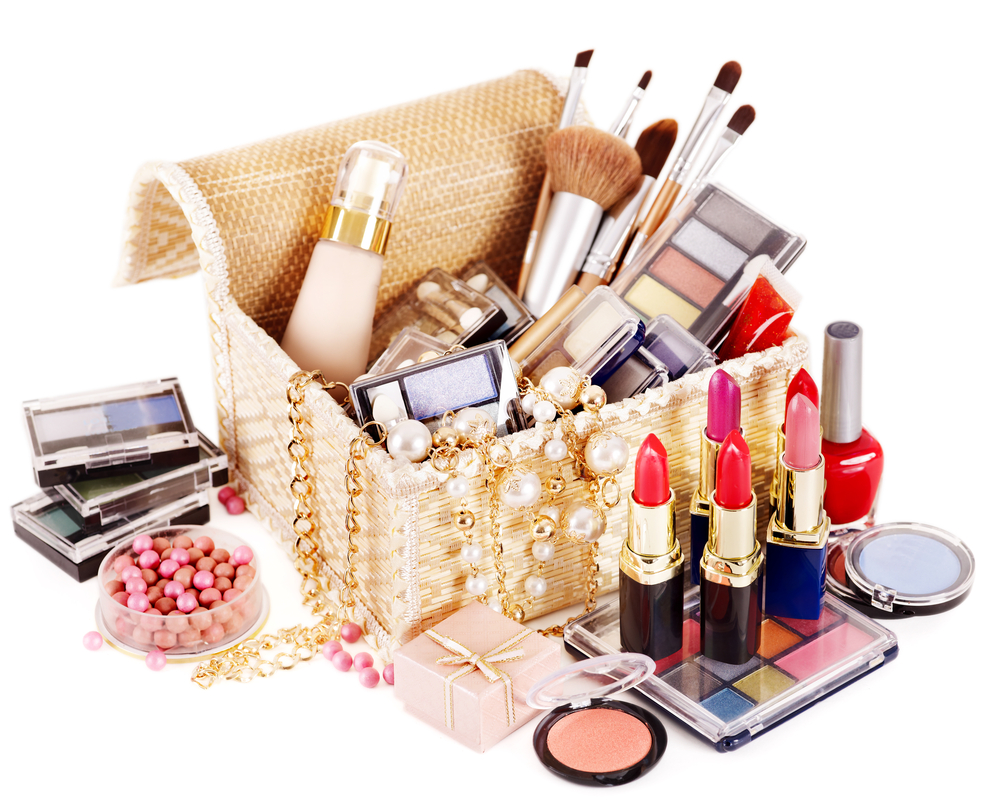 It is advisable to conduct the general clear-outs in our make-up bags, as well as, in the bathrooms at least twice a year – in the spring and in the autumn. Why? Along with the seasonal changes our skin undergo changes as well. During the autumn the skin becomes brighter and the suntan disappears, on the other hand, the spring conduces our skin to become a little bit darker. In the spring and summer we should use cosmetics which composition and properties are adjusted to the very seasons and skin needs. The same drill should be applied to the winter and autumn. Obviously, in warm and sunny months, it is suggested to take benefit from light products, however, when it gets cooler outside we should reach for moisturizing cosmetics that are of thick consistency.
While segregating cosmetics, follow some basic guidelines. First of all, check whether the period of time when the cosmetic can be used after the first opening is still valid. Secondly, the degree of consumption is also an important feature to consider, as well as, the appearance and consistency of a cosmetic. Thirdly, you have to be sure whether the outcomes than the products brings are of the same level as they were at the beginning. Finally, you have to get rid of all the cosmetics which are no longer valid because of the expiration date. If you decide to use these despite the expiration, you have to be prepare yourself for allergic reactions and skin ailments.
While buying cosmetics, pay attention also to several crucial factors. To start with, remember to check and match the appropriate shade, scent and consistency using only samples and cosmetic testers. Opening and checking cosmetics taken from the chemist's shelves can deteriorate their quality. Furthermore, it is suggested to buy cosmetic products from the trusted sources, such as, chemist's, perfumeries, beauty stores or from other reliable and professional shops. Certainly, be careful with the fake cosmetics sold both on the Internet and on the stalls. These can be identified, for example, by the low price. What is more, cosmetics should be stored in dry spaces at room temperature.
What should be done with the cosmetics, that just after the single usage turned out to be rather unsatisfactory purchase? Good news! You do not have to throw them away immediately. For example, with a shampoo you can wash your make-up brushes and other make-up accessories. Hairspray can be used to shape your eyebrows or make your pastel painting more durable. Moreover, face cream can be turned into foot cream and a balm into hair removal balm.