Hair stylist have prepared a new propositions for haircuts that are supposed to rule in 2017. As usually, the new ideas are very trendy and chick. Bob, longer bob or maybe gentle waves? Choose your favourite hairstyle and enjoy your new look.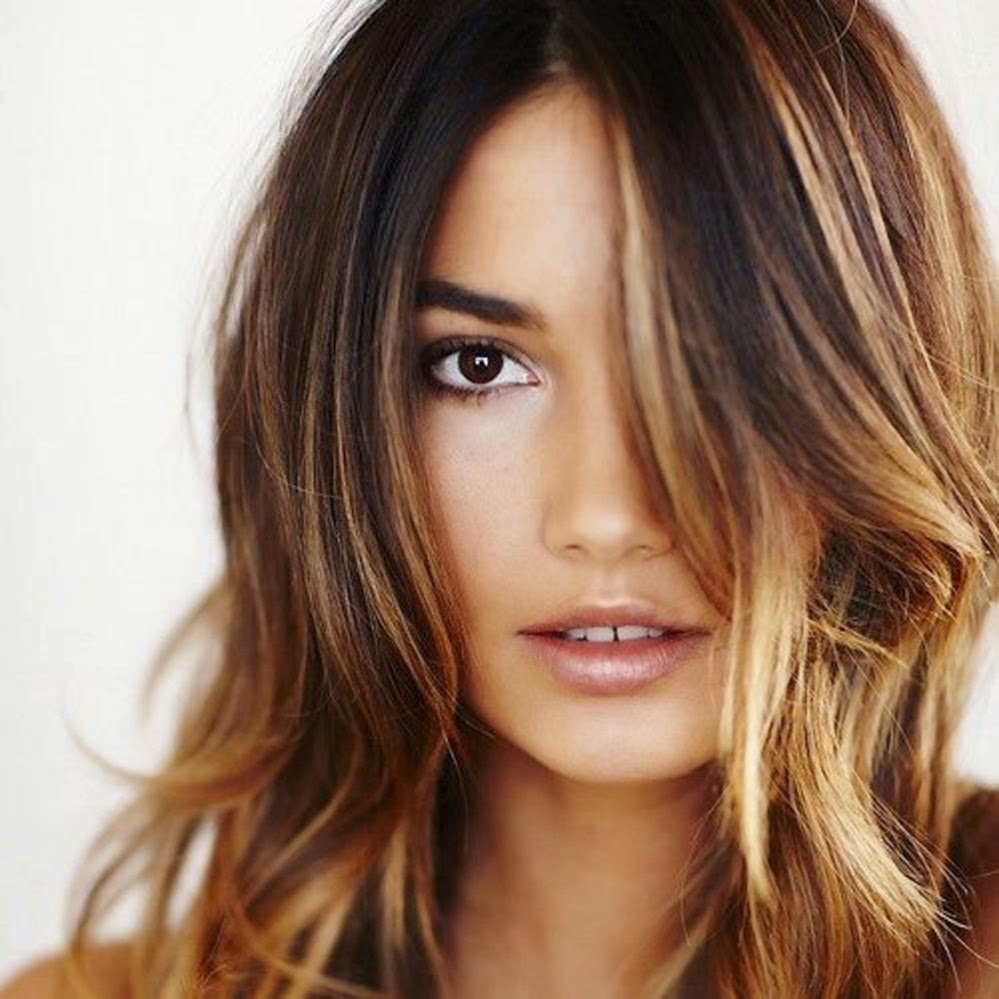 VERY LONG HAIR
XXL hair has been always recognized as sexy and very feminine. This is the very image promoted by celebrities and regular women are eager to follow the trends they set. Therefore, if your hair is waist-length then that's great! But what about the girls whose hair is short or shoulder-length? Hair stylists recommend clip in synthetic hair extensions. However, if you decide to go for such a hairdo, you must be aware the additional care such the hair requires. In other words, clip in synthetic hair extensions have to be taken care of alike the natural strands. For example, you need to comb them thoroughly as well as apply conditioning and beautifying cosmetics on a regular basis.
LONGER BOB
Bob reaching chin is a perfect solution for girls with straight, thick or delicate hair. If you would like to wear this kind of a hairdo, you need to know that it doesn't have to be layered. All the hair should be of even length. Moreover, you don't have to wear your hair ideally smooth. Instead, you may curl it or just create delicate waves. Obviously, don't forget to take care of the hair. Don't refrain from using hair fix mousses, gloss-delivering oils and conditioning products.
A-LINE LOB
Lob, in other words, is a long bob. Hence, you don't have to get the hair cut; it's enough just to get it trimmed. A-line lob is a kind of layered hairdo that reaches shoulder. A hairdresser is supposed to trim the hair so as to make it surround the face by defining its shape. However, it's important for this bob variation to have the right volume and the strands to be thick. Therefore, in order to rinse them up at the roots, use a dry shampoo and hair sprays. Moreover, you can go for styling gum or oils that boost hair volume since they will help your hair gain more body.
PIXIE
Pixie is a very short hairdo. It mostly suits girls with straight and dense hair the face shapes of which are delicate. This hairdo wins its extraordinary character due to professional cut and styling. The hair should be full of volume, with a short bang. The everyday styling is considered to be really simple and fast. Basically, a natural, slightly messy look will be just perfect as well.