Because of the ignorance and living a busy, hectic life, we have no time for the right skin care. As a result, we end up with a sick skin, irritations, acne breakouts and impurities. Check which mistakes not to make and what you can do to keep your skin beautiful and healthy.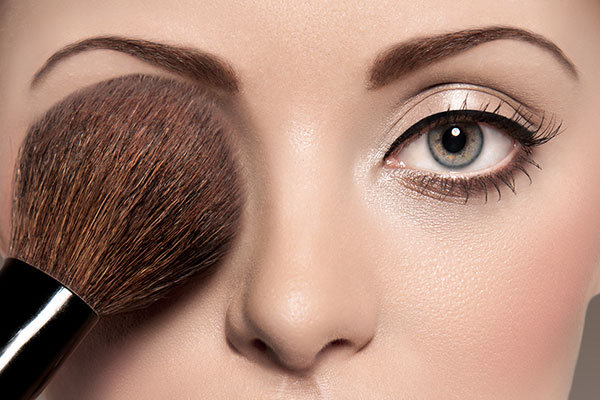 Wrong skin care
The wrong use of exfoliators and micellar water is among the most common mistakes. Do you know that exfoliating the skin too much leads to irritations and disturbs the function of sebum glands? It may happen if people with sensitive skin overuse scrubs. On the other hand, not using exfoliators at all is harmful, too. Even though the skin renews itself every 28 days, we must help it a bit. Thanks to such a cooperation, the face looks smooth, firm and radiant.
Few girls know that leaving a micellar water on the skin may lead to irritation. That is why you must use a toner afterwards to restore the pH. If you don't, the skin won't have an acid pH. Inflammation and infections will come quickly.
Focusing on the face only and neglecting the neck area is another beauty mistake. After all, this is the skin area which gives your age away most. So, how to care for the neck and chest skin? If you use nutrient-rich night face creams, apply them to the neck and chest, too.
Poor sun protection
In spite of the beneficial properties, the sun hands down makes for the occurrence of pigmentation spots and wrinkles, broken blood vessels and extremely dry skin. Sunblocks of the appropriate factors will give you the UV protection. You must apply them before the sun exposure and reapply every two or three hours.
Thick coats of makeup
It is another beauty mistake which worsens the skin condition. Too much makeup and wrong makeup products clog the sebum glands, leading to acne breakouts, irritations and blackheads. To make things worse, some makeup cosmetics contain ingredients that damage the skin. The skin-damaging ingredients include petroleum derivatives, talc, colourants, some preservatives. A thick layer of makeup can make you look older and unattractive, too.