Canada or maple leaf country is the world's second-largest country by total area. Canada has only one neighboring country – United States of America. What else should you know about Canada? They have pretty decent cosmetics. What kind of? We have listed some of them below.
Rebels Refinery, Capital Vices Skull Lip Balm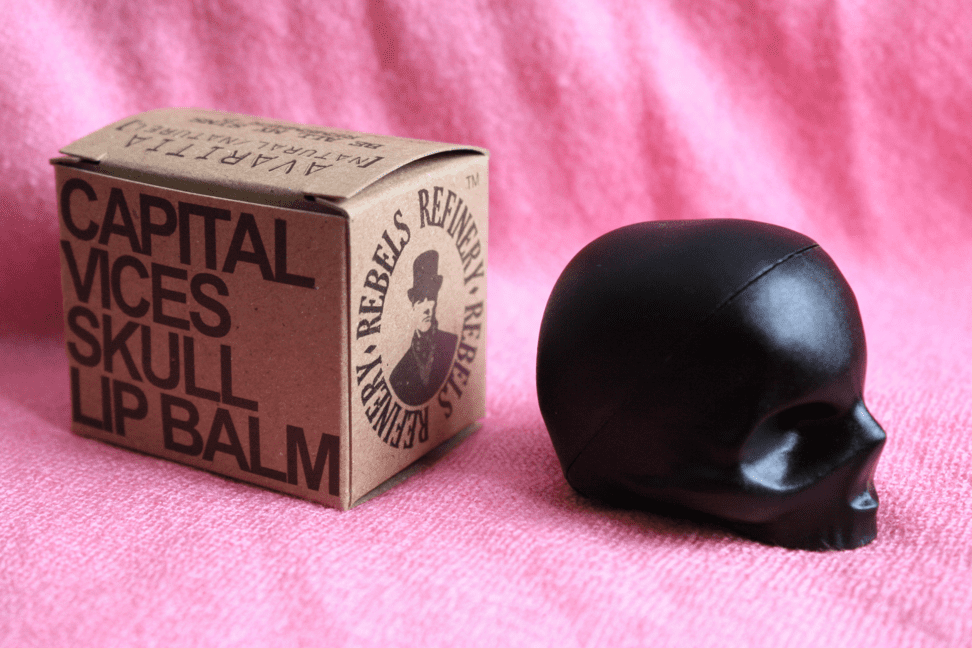 Capital Vices Skull Lip Balm is recommended both for women and men. Its advantage over the very popular EOS lip balm is that it does not dry lips' skin. The lip balm by Rebels Refinery contains coconut oil, almond oil, and vitamin E. It has a shape of a skull – black or pink – and its twisted scalp is at the same time the cap. There are three tastes available. At the bottom of each of the lip balms is a quote from the Hamlet: "Be all my sins remember'd".
Skin Essence Organics, Rosehip Seed Oil
Rosehip Seed Oil is natural, vegan and gluten-free. It is a pure extract from organic rosehip. The cosmetic by Skin Essence Organics moisturizes and regenerates even sensitive, couperose and mature skin as well as hair and especially its ends.
Dot & Lil, Liquid Hand & Body Soap
It is a cosmetic available in various fragrance versions, among many sweet tangerines. The liquid hand and body soap by Dot & Lil is refreshing, therefore, the shower is a pure pleasure. It consists of avocado oil, coconut oil, and shea butter so it moisturizes and makes skin smooth. Its liquid texture has been placed in an ascetic vintage bottle with a pump.
The Green Beaver, Green Apple Toothpaste
The beaver, i.e. brand's ambassador is one of Canada's symbols. The paste has been created by a couple who came up with it for their children – Karen and Alain. They wanted their children to have toothpaste safe even for the youngest. Green Apple Toothpaste is natural and fluorine-free as it was known to be bad for delicate teeth.
Ours, EveryBody Lotion
EveryBody Lotion is, as the name indicates, recommended for everyone, no matter the age or skin type. It contains all the best ingredients, such as coconut oil, olive oil, aloe extract, and cucumber extract. At the same time, there are no harmful substances, such as silicones, parabens, fragrances or allergens. What is more, the lotion by Ours absorbs immediately and it can be considered its yet another advantage.