Permanent make-up is becoming more and more popular. Women willingly decide to try it on their eyes, eyebrows or lips. Rarely, however, they decide to try semi-permanent mascara – here still the eyelash extensions are winning.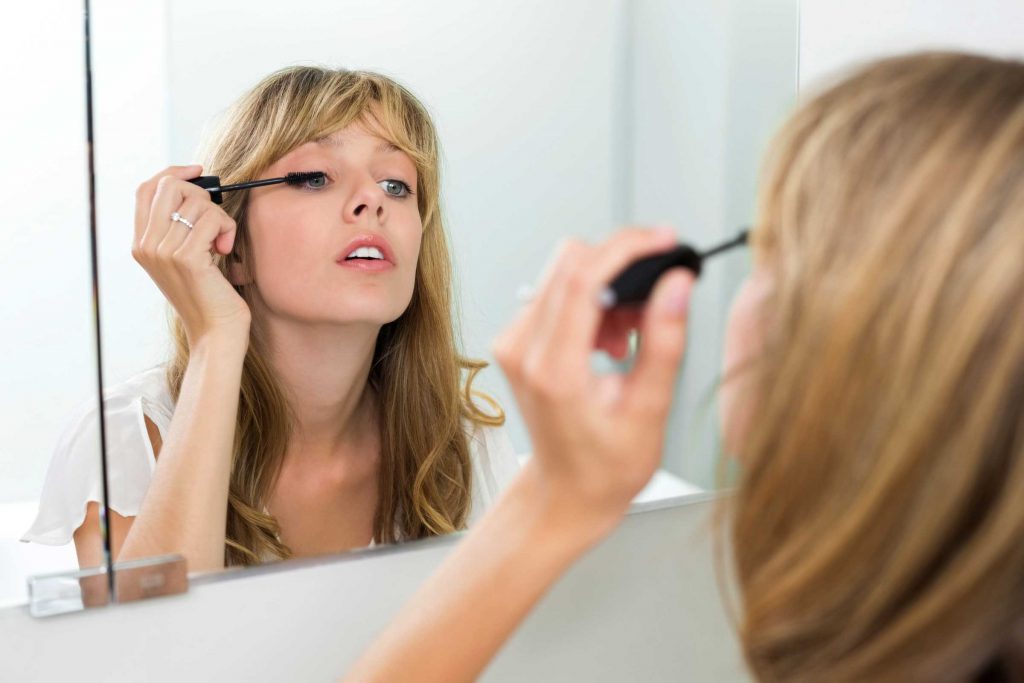 Not that long ago we celebrated the invention of the first mascara, which played its role well then but today we would not pay anything for such effects. Modern make-up techniques give many more possibilities and one of them is the application of semi-permanent mascara. Do you want to know what it is? Discover the benefits and see if this is for you!
Mascara – traditional or semi-permanent?
In the vast majority of cases, we use the traditional mascara. We get used to every morning's application of the formula expecting it to enhance the appearance of our eyelashes. Some women with time learn how to apply mascara perfectly. It must be admitted, however, that even the best and quickest application takes a few minutes which could be used on something else.
However, eyelashes coated in mascara are still more natural than eyelash extensions. Modern mascaras do not harm nor overload eyelashes, instead they beautifully emphasize our natural charm. The opponents of eyelash extensions and falsies will have to waste a few minutes on make-up every day. Or… not really? Semi-permanent mascara seems to be a great alternative.
Semi-permanent mascara – advantages
More and more people are deciding to try semi-permanent mascara because they want to have beautifully highlighted, darkened and thickened eyelashes regardless of the situation and without the restrictions that accompany the eyelash extensions (such as difficult make-up removal). Semi-permanent mascara has many advantages that speak for themselves:
it is a time-saver in the morning;
no risk of artificial, unnatural, exaggerated effect;
it is smear- and clump-proof;
beautifully emphasized eyelashes all the time.
What is semi-permanent mascara?
As a rule, permanent make-up resembles tattooing as it involves injecting the right amount of pigment into the dermis. How, then, is semi-permanent mascara applied? Obviously, we cannot inject anything into the lashes, but we can coat them just like it's done with mascara.
The formula is applied to lashes just like ordinary mascara. However, the eyelids and the skin area around the eyes need to be properly protected as it can be dyed accidentally. The final effect can be controlled by the number of layers applied – from gentle darkening, through lengthening and phenomenal volume.
Effects
How long do the effects last? This is a question without an obvious answer. The durability of effects depends primarily on the quality of the mascara used, our care and the way the treatment was performed. On average it is assumed that the effects are visible for 3-4 weeks. This means that we will have to use mascara once… a month. It is very rarely.
Is semi-permanent mascara a convenient option? Decide for yourself.