Pyruvic acid is one of the substances used in cosmetics to fight scars, blemishes, blackheads and other skin imperfections. Check out what properties it has, how it works, and what effects it will provide.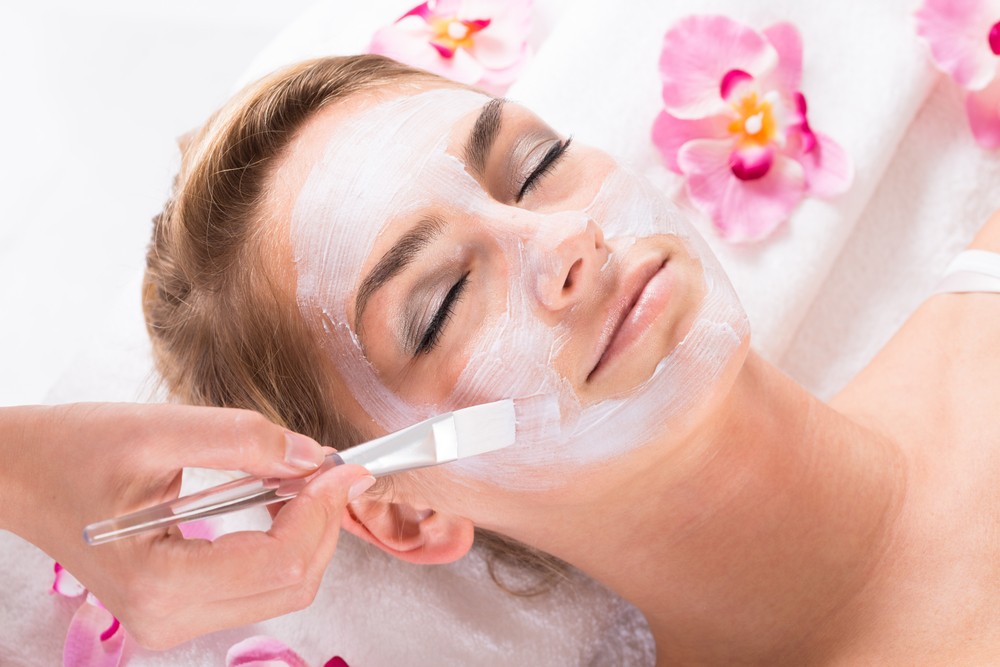 Pyruvic acid – properties
The pyruvic acid properties include:
exfoliation of the epidermis, and thus brightening discolourations;
combating blackheads;
regulating the work of sebaceous glands and reducing sebum secretion;
lowering the pH of the skin;
stimulating the production of collagen and elastin;
reducing wrinkles and scars.
Who is the pyruvic acid best for?
Treatment with pyruvic acid will bring the best results to people who:
have a problem with excessive keratosis;
suffer from acne;
have scars and post-acne discolourations.
The pyruvic acid activity is quite aggressive. For this reason, it is not recommended for people with very sensitive skin and who have problems with the functioning of the hydro-lipid barrier.
What does a treatment in a beauty salon look like?
During the treatment, preparations with a concentration of 45% and pH = 1.0 or concentration 55% and pH = 0.8 are used. Higher concentration of pyrotreic acid releases heat and the second layer of the product – provides faster and deeper action. The skin after the treatment may be red. The acid should be left on the skin for no more than two minutes. The treatment includes four to eight procedures performed weekly or every two weeks.
How does pyruvic acid work?
Pyruvic acid cleanses the pores of the skin, brightens, improves skin tone, reduces the thickness of the stratum corneum and has antibacterial properties. When it comes to the dermis, it activates the production of collagen and elastin and is responsible for the young appearance of the skin.