If – like most people – you think that most beauty myths have been made up to make you replace beauty products and develop the cosmetic industry, you should know that there are the ones that are not just myths and neglecting them might have a bad impact on your health and skin. Below, we present the ones that are sadly true.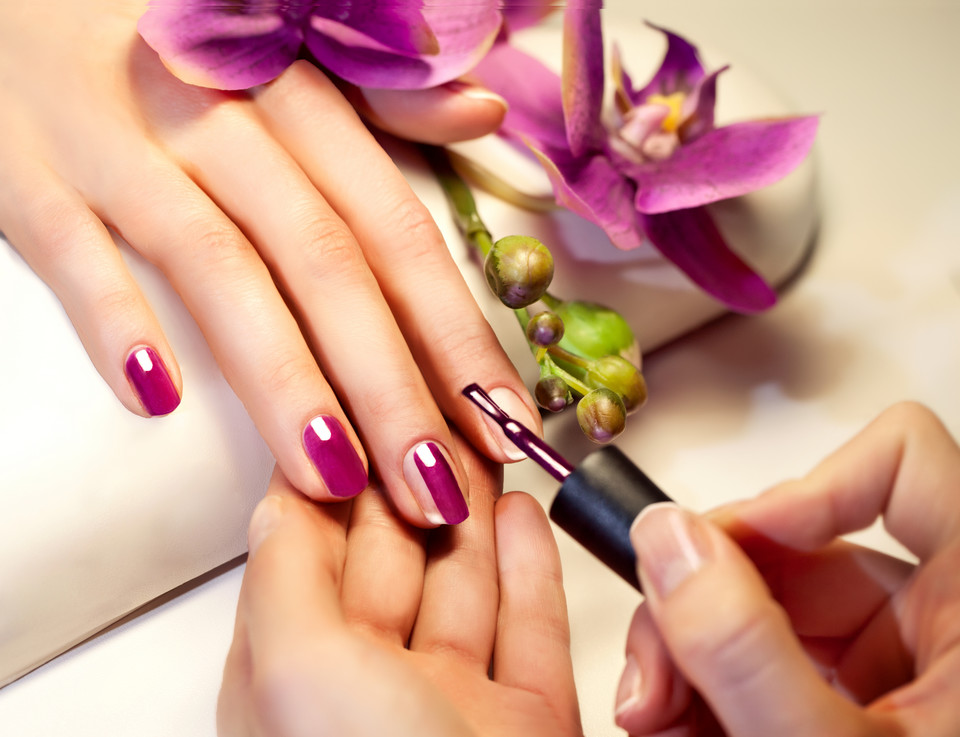 1. You must replace your mascara every 3 months
It is true that lashes are the tiniest area we cover with makeup products but remember that they are near delicate eyes. Lash care and the choice of the right products are extremely important. After all, a mascara may turn out to be a rich source of bacteria. That's why you shouldn't only replace it every 3-4 months but also wash a wand at least every 2 weeks. This way you get rid of mascara buildup and bacteria.
2. A facial toner matters. It's not an outdated product
A facial toner started to move out from our bathrooms when the cosmetic market got flooded by micellar waters. Even though micellar products are good for removing makeup and cut out for travelling, they will never ever replace your face toner which is the only option for soothing the skin. The toner is supposed to balance the pH and make other products (a moisturiser, serum) absorb better in next skin care stages.
3. You need a primer for your nail polish
It is all true. Most nail polishes (including hot feminine red every woman is likely to have) make the nail plate go yellowish rapidly. Yellow nails don't look good and even the best remover won't change it. Home whitening treatments give effects after a few weeks of regular use. That's why the best thing you can do is prevent the unwanted by applying a primer. Not only does it upgrade the color but also nourishes thanks to lots of various nutrients – you can choose between hundreds of products that will give you decent nail care.
4. Sleeping with makeup on leads to skin damage
It leads to extreme damage, actually. Your skin feels tired and suffocates all night long. Pimples and blackheads appear on its surface. Skin pores are clogged and the skin can't repair during the night (after all, sleep benefits are highly valued in skin care). This is the time when the most important repair processes take place in skin layers. Makeup holds this 'mending' back. Systematic lack of makeup removal before sleep is a crime against your own skin.
5. The skin gets used to some products in a long run
It's partly true. The skin may get used to some substances so the effects are not striking. In this case, you must either increase the dose of the product or use it more often (e.g. twice a day). Using a product having a higher concentration of a given ingredient works too. Giving up on a product for a while to let the skin rest is another good idea. The situation usually happens when we use vitamin A products. However, there are ingredients that never stop working e.g. antioxidants, moisturising substances and peptides.
You should change active ingredients you deliver to skin once in a while. Variety in skin care will translate into healthy skin.
6. Eyelashes must be nourished with a quality product – they need enhancement too
It's true. Think about all mascaras you use daily. Your lashes are overburdened by the mascara which doesn't always contain innocent substances. Have you ever run through the list of ingredients? Let's face it, some of the mascara ingredients are really suspicious. That is why while shopping for a quality mascara, always make sure it gives both makeup and eyelash care. On a daily basis, use a pro lash-enhancing growth treatment: an effective eyelash serum takes care of lashes, strengthening the bulbs for stronger and prettier lashes. No wonder some people call it 'eyelashes in a bottle'.