Moroccan black soap Savon Noir is quite unusual because it's made with just two ingredients but its properties are many. Its benefits surpass all other products for skin cleansing. How is Moroccan Savon Noir black soap made and what are it's properties? Learn all about its use and your skin will surely be grateful to you.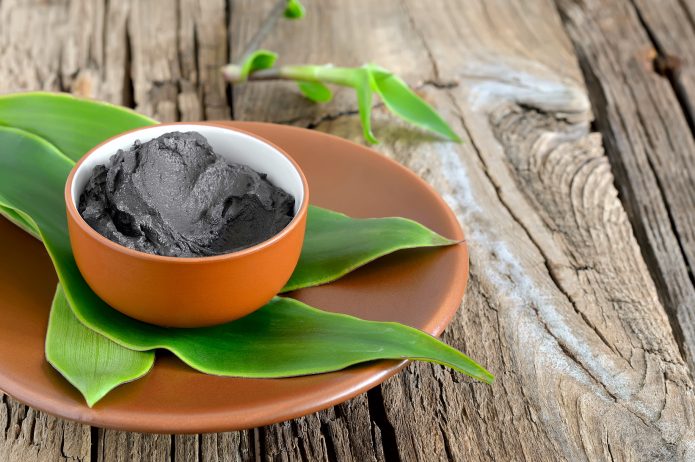 How is Savon Noir made?
Savon Noir for ages was hand made from pulpified and crushed olives mixed with olive oil. Its county of origin is Morocco. Next to the argan oil, the black soap is yet another precious exported goods from the mentioned country. This unusual soap does not have a shape of a bar nor liquid. When it comes to its texture, it resembles more a paste that due to the heat from hands start to melt. Savon Noir is sold in a jar or a plastic container. The way it is made is also unusual. The ingredients are boiled in vats and after the water evaporates only the thick pulp with a specific scent remains (luckily the scent does not stay on the skin). Black soap from Morocco is not in fact black. It is hand made with a variety of olives in various proportions so its color can be from dark green and dark brown to burned caramel.
Moroccan black soap Savon Noir – the properties
Savon Noir cleanses skin of toxins and gently exfoliates and thanks to the content of vitamin E from olive oil it holds rejuvenation action. It perfectly moisturizes and regulates sebum for oily skin. It can be used instead of shaving cream because it softens hair and takes care of the skin.
People with acne skin can use it to dry the spots – you just need to apply it locally and it will remove the toxins to speed up healing processes of the skin. What is more, black soap Savon Noir can replace your average make-up remover. Just wet the skin slightly and massage the face with soap avoiding the eyes area. After a few minutes wash down the cosmetic with warm water.
Moroccan black soap is great as a cleansing and detoxifying face mask for all skin types – use it once a week. In order to prepare the face mask just take a bot of soap and mix it with water to get the consistency of thick cream. Then spread the mix onto the face and leave for a few minutes. Then wash down the black soap with warm water. Obviously, you need to avoid the eye area.
Similarly, black soap can be applied to the whole body. It can replace softening exfoliator to remove calloused epidermis on among many the feet. In order to use it for this purpose, you need to apply the soap to the skin and perform a massage for a few minutes. Then proceed to wash it down. You can mix black soap with argan oil, sugar, or coffee to enhance its properties.
How should you use Savon Noir?
In contact with water, Savon Noir changes into a velvety mass that foams well and is highly efficient. Moroccan black soap can be used no matter the skin type – even for sensitive and allergy-prone skin.