Is your skin dull, sallow or lacks elasticity? Don't worry. Nanoil Vitamin C Face Serum comes to rescue. It has helped thousands of women get the young and radiant face back. It will help you too!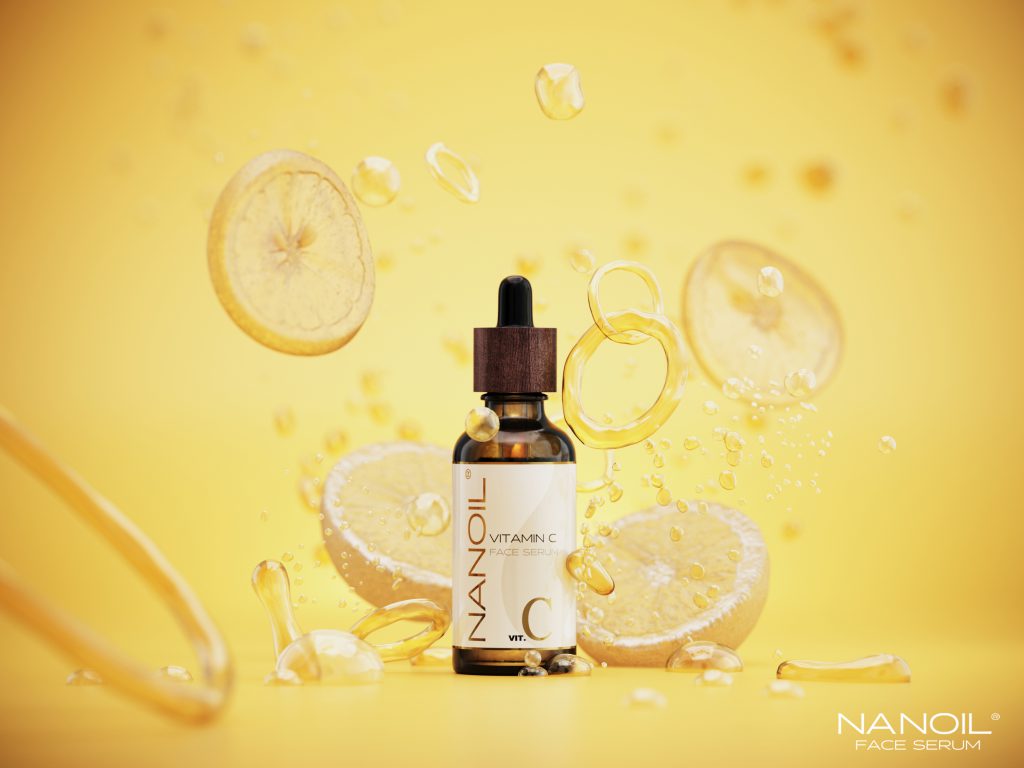 The facial skin is exposed to plenty of damaging factors every single day, including the sunlight, air pollution, free radicals or toxins. The lack of nutrients, insufficient level of moisture or mechanical damage are other wrongdoers. All of the factors have a bad effect on the skin, leaving it irritated, dry, dull or tight-feeling.
The solution is closer than you think: revitalizing vitamin C-packed face serum by Nanoil. Is it worthwhile?
Vitamin C in a Face Serum
We can provide the skin with vitamin C using many different ways but face serum is definitely the most effective. It is a product with the strongest effect despite the lightweight form: the secret is in its ability to get inside the deep layers of skin, enhancing it and producing the best effects. It is all true; just read some reviews of Nanoil Vitamin C Serum.
Without a doubt, it is one of the best-selling face serums. Its top quality takes credit for plenty of rave reviews. It isn't only women's favorite. Cosmetologists recommend Nanoil Vitamin C Face Serum as a professional treatment to use easily at home.
What does Nanoil Vitamin C Face Serum do?
It's good to add this inconspicuous product into daily skin care routine because the regular application of the Nanoil Vitamin C Face Serum:
lightens pigmentation spots.
soothes persistent acne symptoms.
evens out the skin tone and gives terrific radiance.
adds elasticity, smoothness and firmness.
delivers essential nutrients and maximum moisture.
prevents premature skin aging.
makes the face look flawless and young.
Vitamin C serum: which problems does it target?
The effects produced by a vitamin C serum clearly show who will make the most of Nanoil Serum. When is it a good choice?
Nanoil revives tired, dull, dry skins. It works by restoring the healthy shine, moisturising, nourishing, and enhancing the appearance. It brings more benefits because it turns out to be a very effective antiaging serum. Nanoil is a good pick if your skin is mature, it loses elasticity, and you spot first signs of aging like wrinkles. On top of that, Nanoil Vitamin C Face Serum is a great remedy for hyperpigmentation and acne, solving problems of demanding skins.
What is Nanoil Vitamin C Face Serum made from?
We must underline one thing: you don't need to worry if your skin is sensitive because Nanoil Vitamin C Face Serum has been created for any skin type. Thanks to being lightweight and holding only quality ingredients, it doesn't irritate the skin even if it's reactive and hypersensitive.
This vegan-friendly, natural skin care product abounds in:
Vitamin C, or Ethyl Ascorbic Acid to be more precise, a stabilized type of vitamin C rejuvenating, illuminating and revitalizing the skin from within.
Punarnava Root Extract

, or Boerhavia Diffusa, a plant with extraordinary properties, and a strong antioxidant.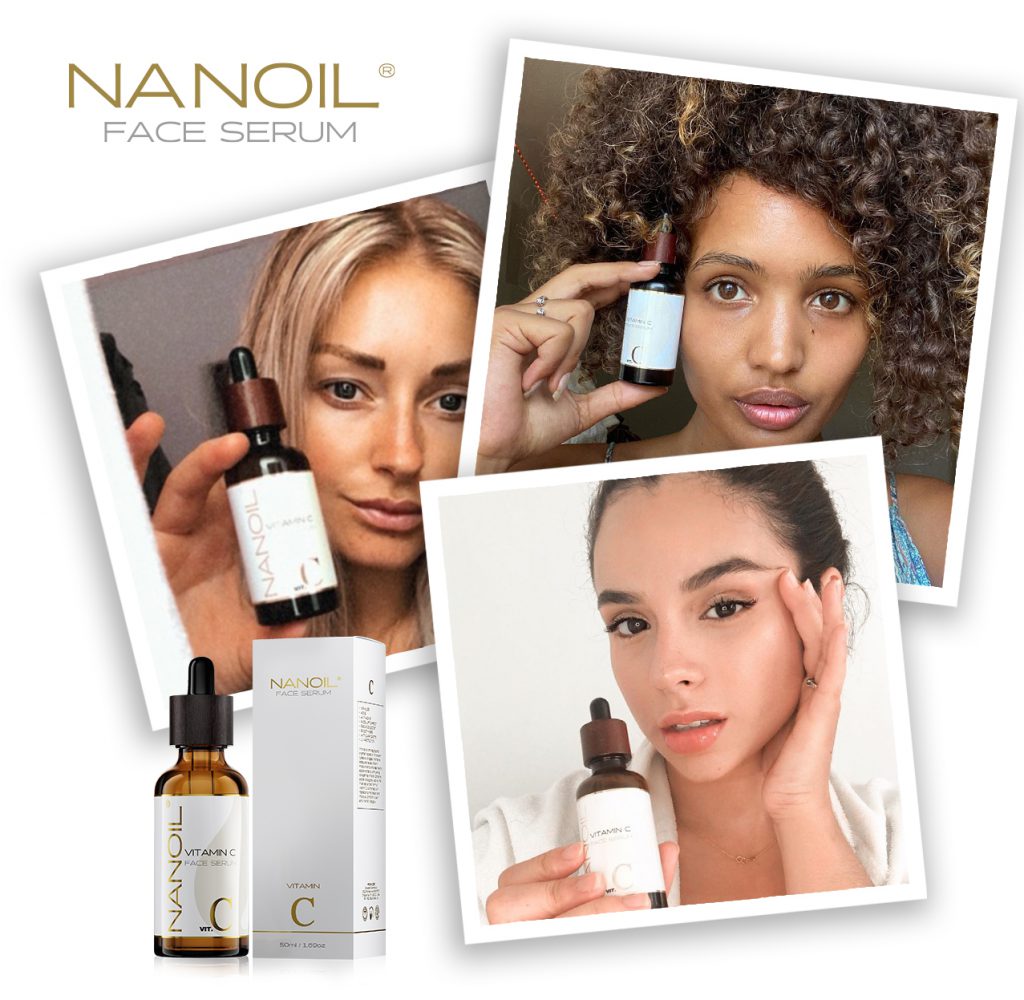 Do you fancy giving Nanoil Serum a try? See where to get it!
Summing up, Nanoil launched one of the most effective face serums, creating it with attention to detail. It's no wonder a new batch of the product is sold out as soon as it's available. Visit the site regularly: www.nanoil.co.uk Get your vitamin C face serum and other products by Nanoil. You can also try searching at some prestigious beauty stores and salons.